Contrada
Our wine club is inspired by the neighborhood clubs from the Tuscan medieval town of Siena. Joining Contrada is the only way to ensure access to all of our wines and invitations to our events.  Due to our limited production we anticipate closing our club to new members in the near future.
Membership Terms (how our club works)
Upon each release we will email the consistency of the Contrada shipment allowing members to make changes.  If no changes are desired we will ship the wine in about a week (weather dependent).  Members may also elect to pick up shipments up at our winery.  We can hold shipments for up to 90 days.  Terms, conditions, pricing and discounts are subject to change upon notification.
Please select which club you would like to join or give us a call at (805) 434-3075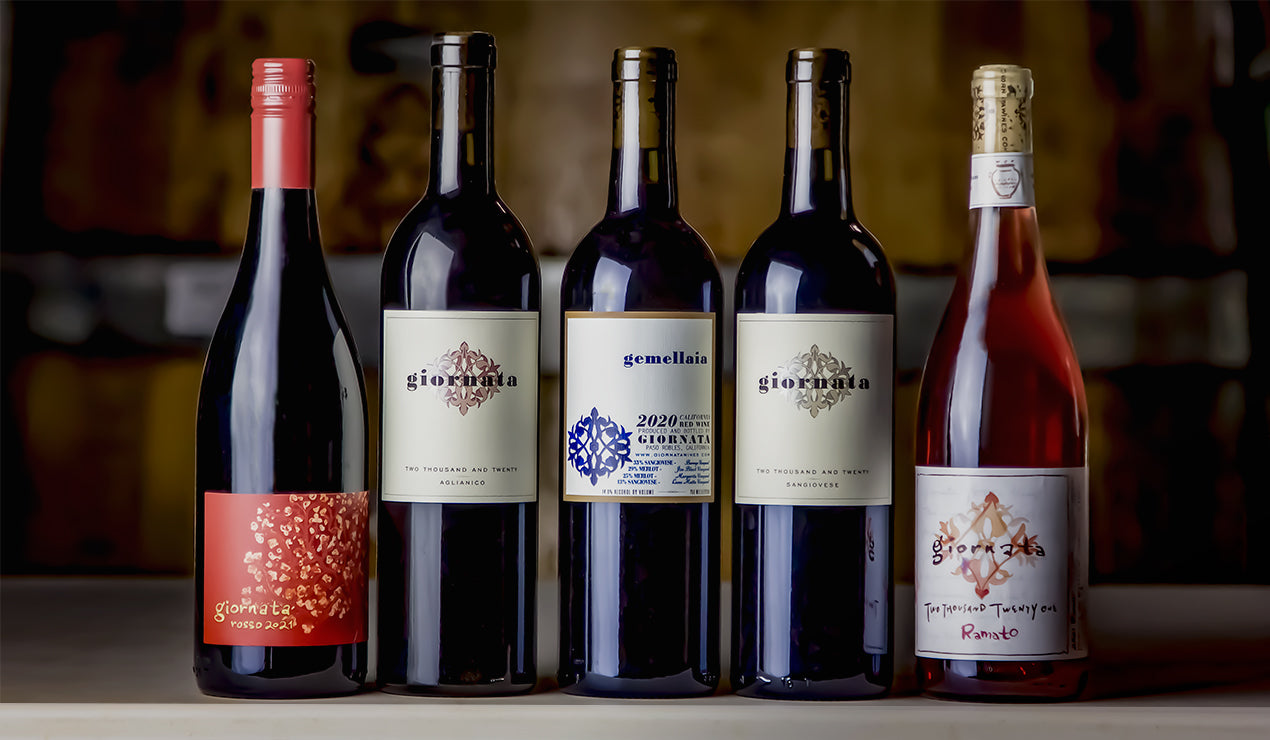 Sei Club
A mixed 6 pack from our current offering with a 10% discount from our normal retail pricing
Contrada includes two shipments per year – Spring/Fall-
Tasting is complimentary for Contrada members and guests-
When picking club releases up in person at the winery, receive 1 free lb of fresh or dried pasta from Etto Pastificio-
Receive 20% discount on fresh pasta purchases from Etto Pastificio all year long (Tin City location only)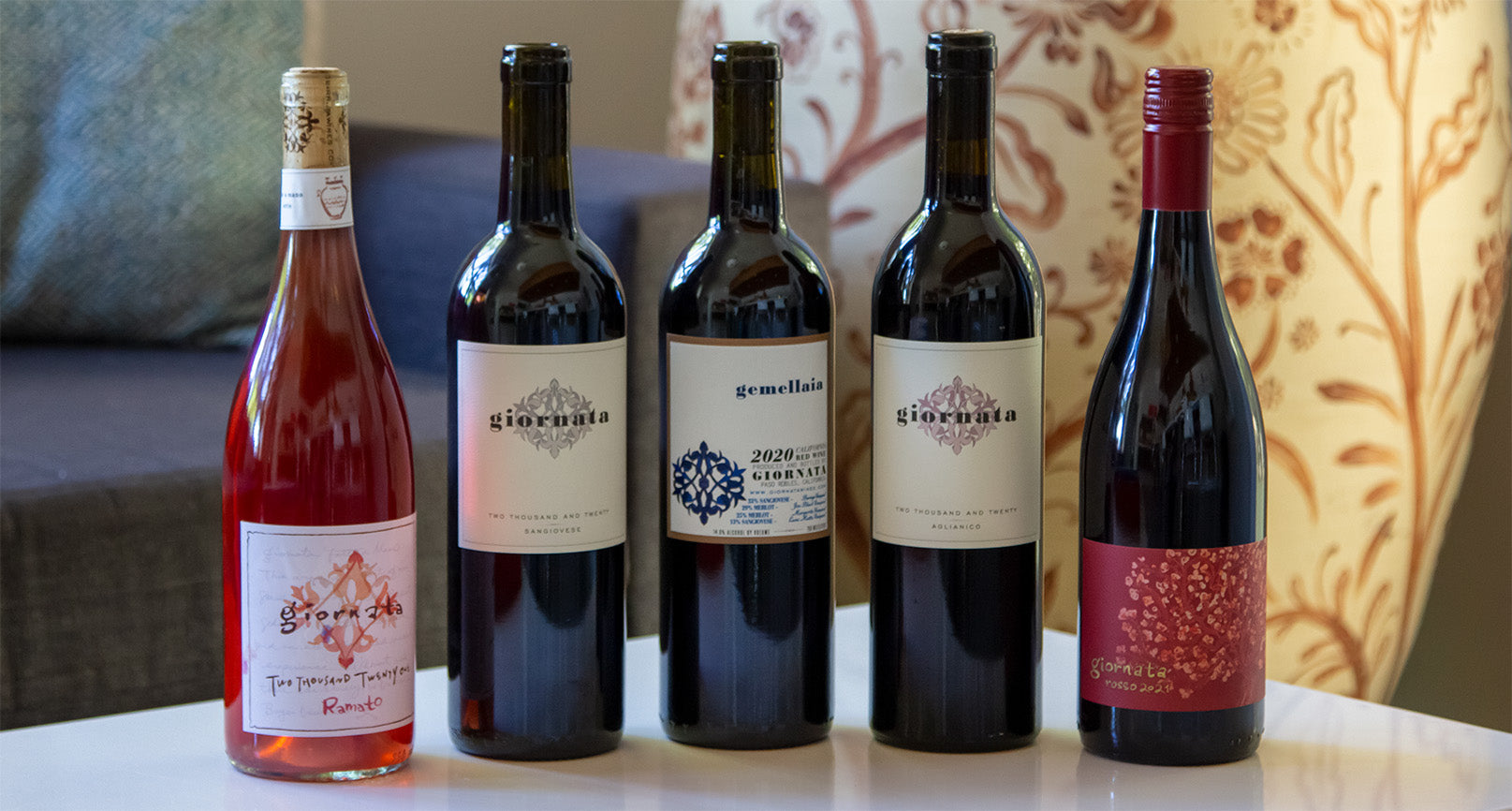 Dodici Club
A mixed 12 pack from our current offering with a 10% discount from our normal retail pricing
Contrada includes two shipments per year – Spring/Fall-
Tasting is complimentary for Contrada members and guests-
When picking club releases up in person at the winery, receive 1 free lb of fresh or dried pasta from Etto Pastificio-
Receive 20% discount on fresh pasta purchases from Etto Pastificio all year long (Tin City location only)
Fatto a Mano
A mixed 6 pack of amphorae and small batch wines
Access to our amphora made wines and other small batch reds
Fatto a Mano Contrada includes two shipments per year – Spring/Fall-
Tasting is complimentary for Contrada members and guests-
When picking club releases up in person at the winery, receive 1 free lb of fresh or dried pasta from Etto Pastificio-
Receive 20% discount on fresh pasta purchases from Etto Pastificio all year long (Tin City location only)